INTRODUCING THE VETCAT CT
Discover the disease that might otherwise be missed
High-quality 3D imaging is invaluable for accurate diagnosis and treatment. While 2D x-ray systems give a basic, planar view of the anatomy, they do not allow you to see what lies behind and around the region of interest. VetCAT enables us to view the anatomy in all three planes, giving a more complete picture of your pet's condition and reducing exploratory surgeries.
Countryside Veterinary Clinic is committed to better pet health care and now offers state-of-the-art Computer Tomography (CT) scanning for precise, fast results.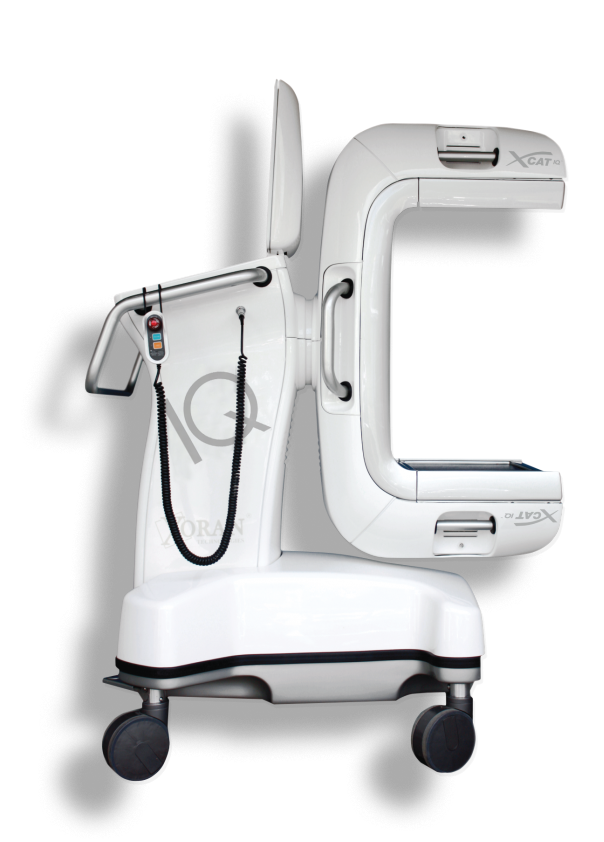 Diagnose

We can determine the extent of your patient's disease or injury during an exam and begin treatment right away.

Plan

We will determine your optimal approach, define your surgical margins, and avoid critical structures.

Treat

During and after procedures, we can provide you with updated images so you can assess the accuracy and completeness of your intervention.